Our traditional tavern Walserstube is in the heart of the tranquil village of Mathon near Ischgl. We serve genuine, traditional, and authentic regional cuisine. The building became a tavern (once again) in 1988 and has certainly heard a tale or two from its regulars.
Stories and history feature prominently throughout the whole house… We look forward to welcoming you and writing new stories with you.
The Canal family, Resi and the entire team
The building where our tavern is located is called "Krumpa House". It was built around 400 years ago and was an inn even in those days. Based on some of the low ceilings, we can assume that the guests back then were a little smaller than we are today.
For more than 30 years now, the Krumpa House has been home to a tavern and has belonged to our family since 2011. Therefore, we would like to welcome you to Walserstube and its Farmers Museum.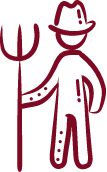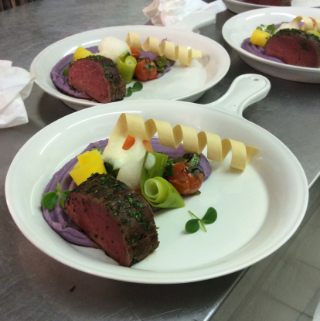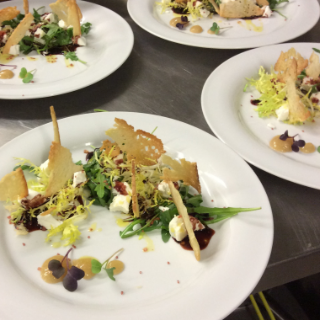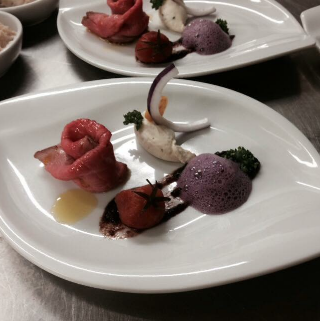 Authentically Tyrolean – from the greeting to the dessert.
Our philosophy is quite simple – it must be fresh, it must be tasty, and it must be regional, if possible. We inspire our guests with this basic idea of good food and offer them tradition and hospitality.
…is a true host. She makes our guests feel at home right away: With her charm and authentic, warm nature, she creates a unique, relaxed, and happy atmosphere. Come and visit us at Walserstube and experience Resi and her team's friendly hospitality for yourself.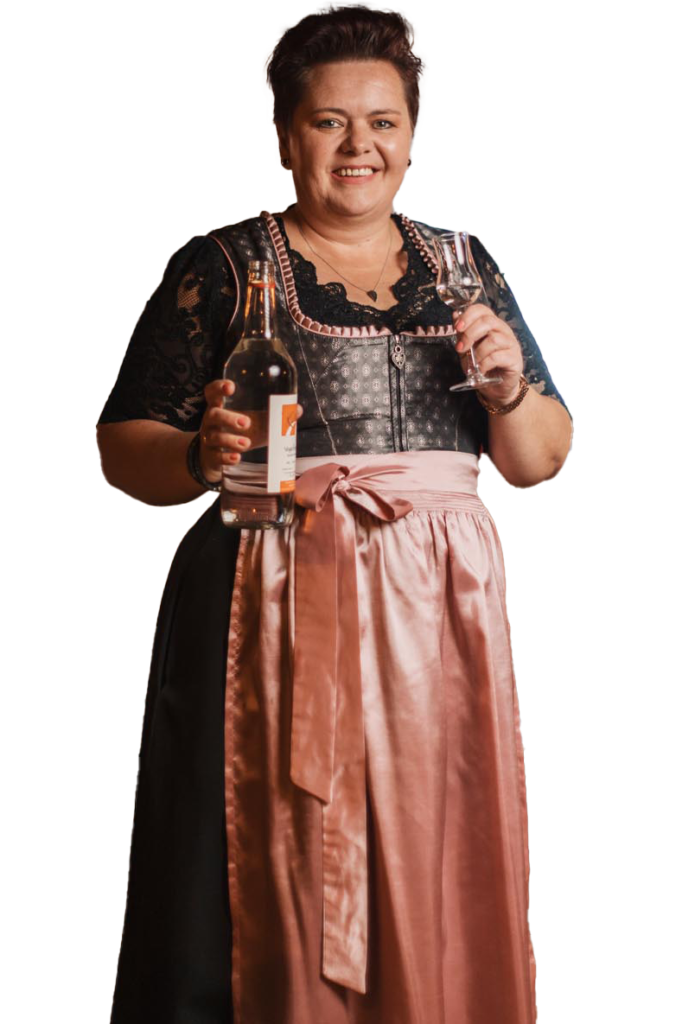 Time travel at the Farmers Museum
The history of Tyrol is of great importance to us, which is why it plays such a big role at the Krumpa House. Above the tavern is our very own Farmers Museum. Here, you can delve into the past and experience the way of life up close.
Opening hours & reservation enquiry
During the winter months, the Wirtshaus Walserstube is open from 4 p.m. to 10 p.m. Hot food is also served from 4 p.m. to 10 p.m. We do not open on Tuesdays.
Walserstube closes over the summer. However, you can visit us any time at our B&B Alp Larain, around 50 meters (~50 yards) away, and enjoy the summer days on our sun terrace.
Due to high demand, we kindly ask you to reserve a table in advance. You can either call us, send us an email, or send an enquiry using our form.
The only opinion that matters is yours. We are always delighted to hear feedback. Here you can read the opinions of many guests who have been to our tavern.